We are at your disposal to answer any questions you may have.
You can contact us on: (00 33) 6 09 03 60 55
I sometimes travel for business, so please leave a message and I will get back to you as soon as I can .
You can also contact us using the form below .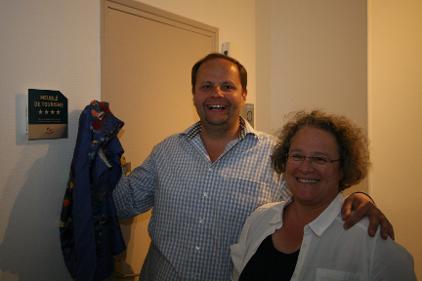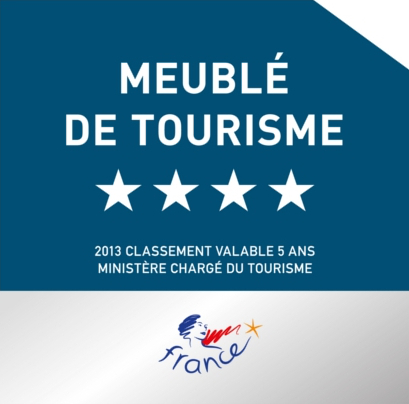 Copyright J2M Invest
"The Old Fenwick house " is a registered trademark©